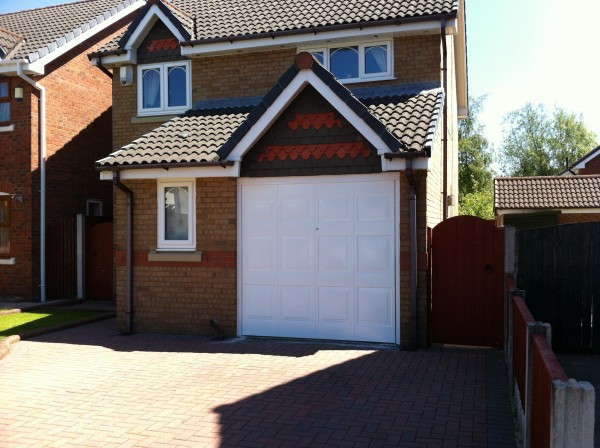 How to Properly Maintain a Garage Door
During long and wet winter months, your garage door can be susceptible to some wear and tear damage. This can become an issue both visually and practically as your garage door is an important aspect of your home.
Whether you have a standard up and over garage door or a side-hinged door, it is important to regularly maintain your garage door. Here's everything you need to know:
Check your door components
Moving components can pick up quite a lot of dirt and rust over time, so it is important to regularly clean any moving parts and apply a lubricant such as WD-40. This can take care of any issues you have noticed developing over some time such as squeaking or jamming when operating the door.
Check the rail and axles
For safe operation, the garage door rails and axles must be tight and secure. Again, you should make sure that the rails have proper lubrication as well as the components as mentioned above. This will increase the longevity of the garage door as it is common for rails to break before the actual garage door if not properly maintained.
Keep the door clean
Everyone wants their home to look great, and the garage plays a huge role in this from the outside. As well as increasing curb appeal, it is good to practise to keep the garage door clean to ensure the garage door remains fully operational for longer.
This can be easy to keep on top of by grabbing a soft brush and some mild detergent. You only need to do this several times of the year and will keep your garage in top condition.
Dirt, rust and improper lubrication can shorten the life of your garage door, and with the wet winters throughout Manchester and the North West, it is crucially important to keep on top of your garage door maintenance.
If you're looking for advice on your garage door or wondering if you require a new one, please get in touch with one of our experts by calling 01942 311 110.