Enhance the appearance
of your garage door!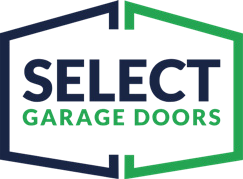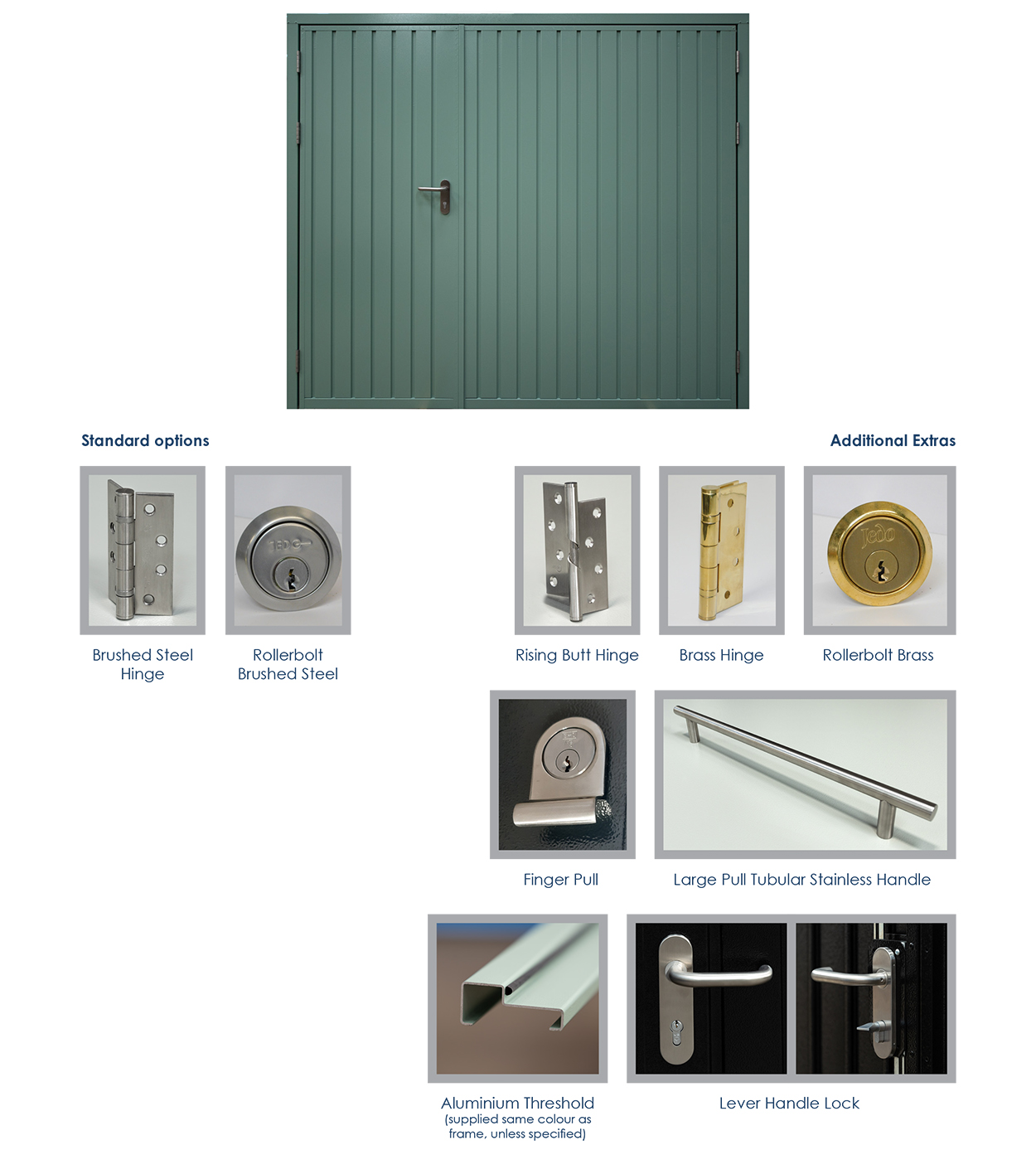 Garage Doors Additional Extras
We offer a range of accessories to add an extra level of security and safety to your home, including, Lever Handle lock with locking bars, door stays, handles, and hinges.
If you use your garage to store valuable items, adding a simple inexpensive accessory can maximise its security.
Choose from the options below to see which accessories could help you get the most out of your garage or outbuilding.
With our additional extras you can enhance the appearance of your garage door.