SELECT GARAGE DOORS
We offer high quality made to measure garage doors manufactured in the UK.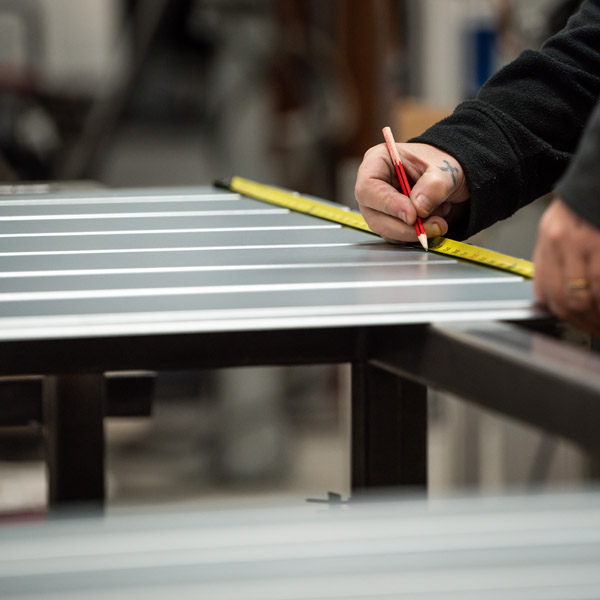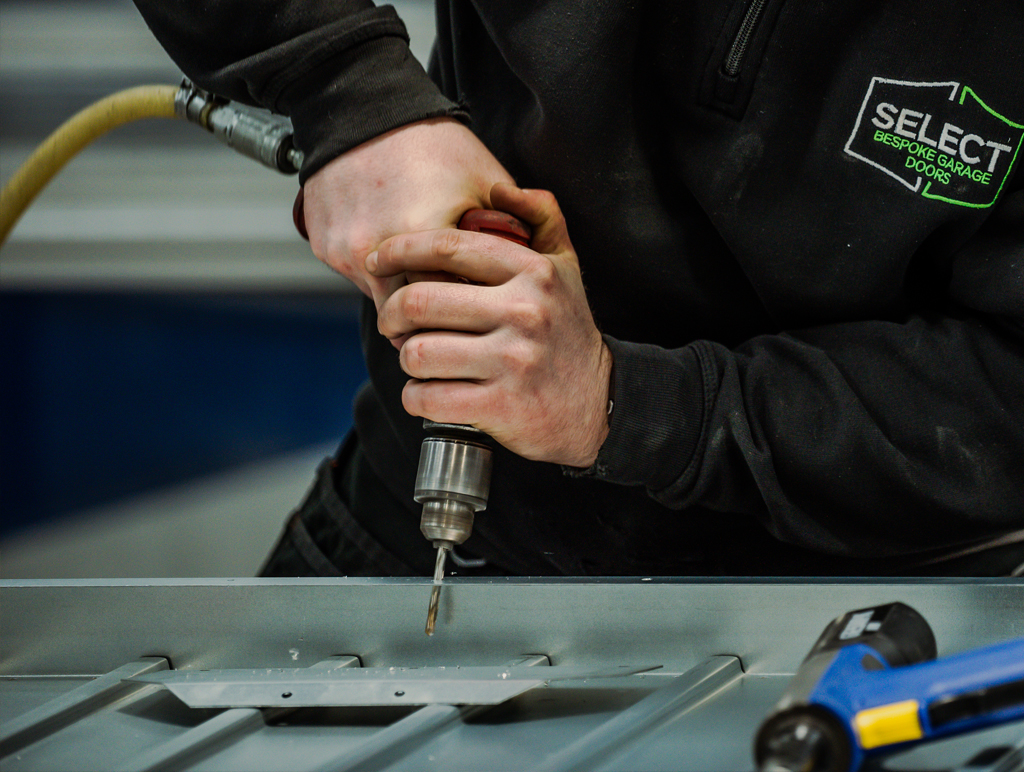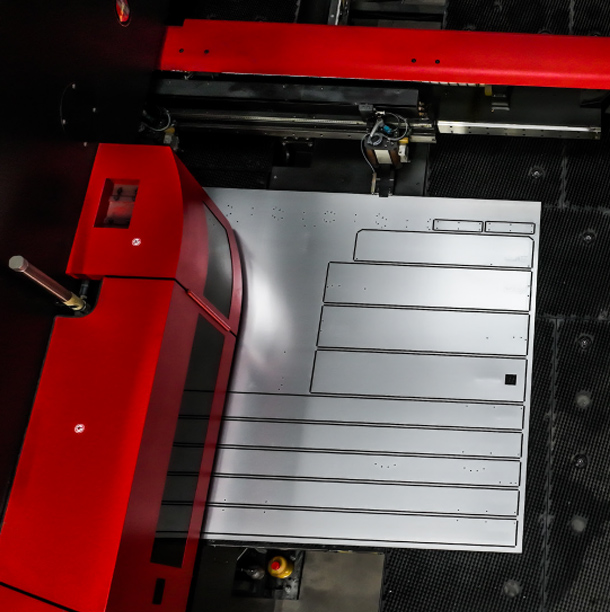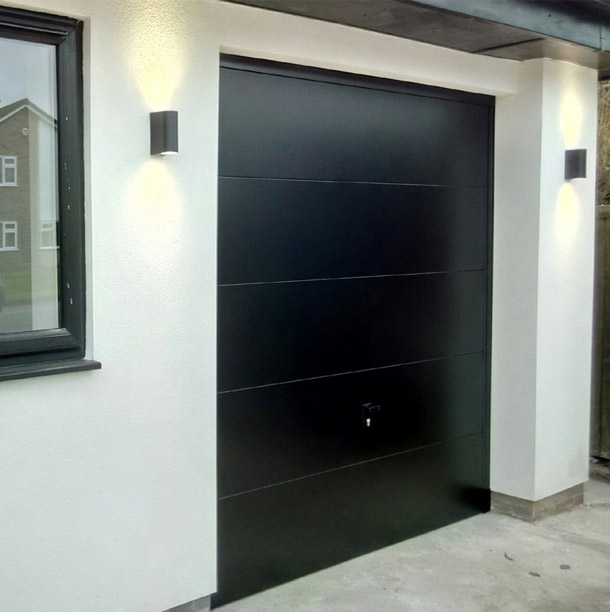 About Select Garage Doors
We are a well-established, family-run, Lancashire-based business that manufactures made-to-measure garage doors from scratch in our state-of-the-art factory in Manchester.
We were founded in 2000 and are now one of the UK's leading manufactures of Side Hinged garage doors. We have distributors in the UK covering areas in the North West, West and East Midlands and parts of the South.
Our product list also includes Up & Over garage doors, Personnel doors and door accessories. We have more than 11 ranges made from steel which we produce in a variety of RAL colours. Some doors are offered with window options to enhance the look of your garage door.
To date, we've produced more than 40,000 bespoke garage doors to businesses across the nation.
What makes us different
We don't mass produce standard size products. We produce high quality, made-to-measure garage doors that cater to specific garage needs.
We have a cutting-edge ethos, which means we are always in tune with developments in the industry and always looking for new ideas and materials to improve our product offering.
Because we manufacture all of our products here in the UK, there's no waiting time for third-party suppliers, delivery stocks and international shipping, which makes us quicker and more efficient than most competitors.
We go the extra mile
We specialise in manufacturing made-to-measure garage doors, but we want our customers to receive the best possible service, so we also help to find qualified, local suppliers in the North of England, Midlands and some areas in the South, who will fit the garage doors as well.
Use our enquiry form to find your local supplier and we'll put you in touch with a local professional installer, within the covered areas, who can arrange a survey.
Select Garage Doors Serviced Areas
North West
Yorkshire & Humberside
West & East Midlands
North Wales
Parts of Lincolnshire
Parts of Cambridgeshire
Parts of Bristol