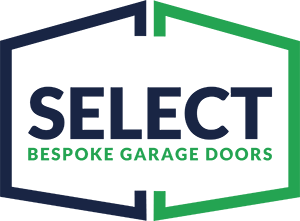 As one of the leading garage door companies, we manufacture all of our doors to fit your exact specification.
We have suppliers in the UK in the following locations: North West, Yorkshire and Humberside, West and East Midlands, North Wales, Lincolnshire and Bristol.
Simply enter your postcode/town below and we will find the closest agent's in your local area – who will come and give you a free, no-obligation quote.